Mommy Care Kit
FREE Comfort & Support for Moms!
We care about your experience with us and at home. We are now offering this FREE Mommy Care Kit to those who qualify to help you look and feel your very best during and after pregnancy.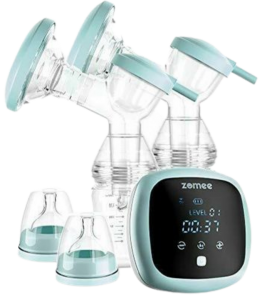 A Preventative Care Kit just for You!
Our Mommy Care Kit gives you advanced products to use at home for pain relief and comfort without pills.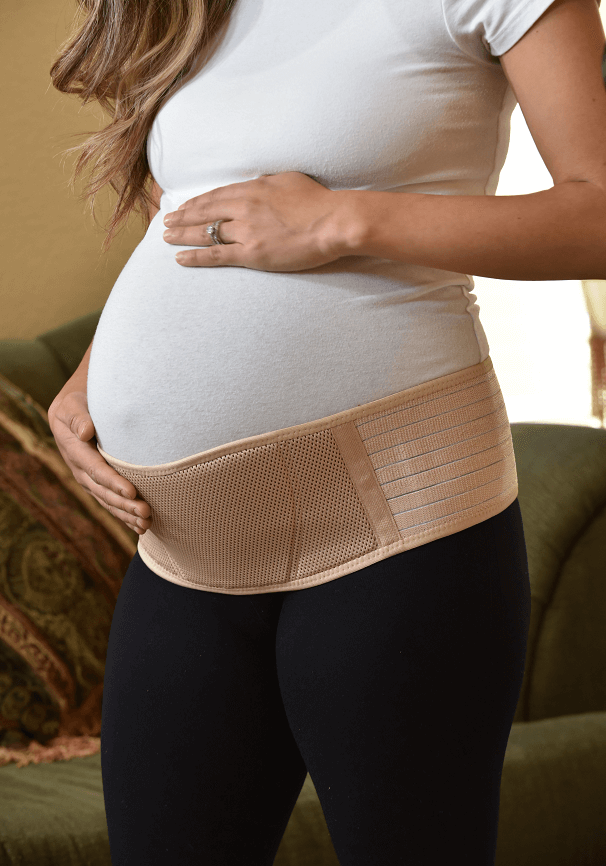 Belly Support Band
Reduces strain on your back muscles & support your growing belly.
Low Back Support
Helps with lower back pain and alleviates pelvic area during recovery.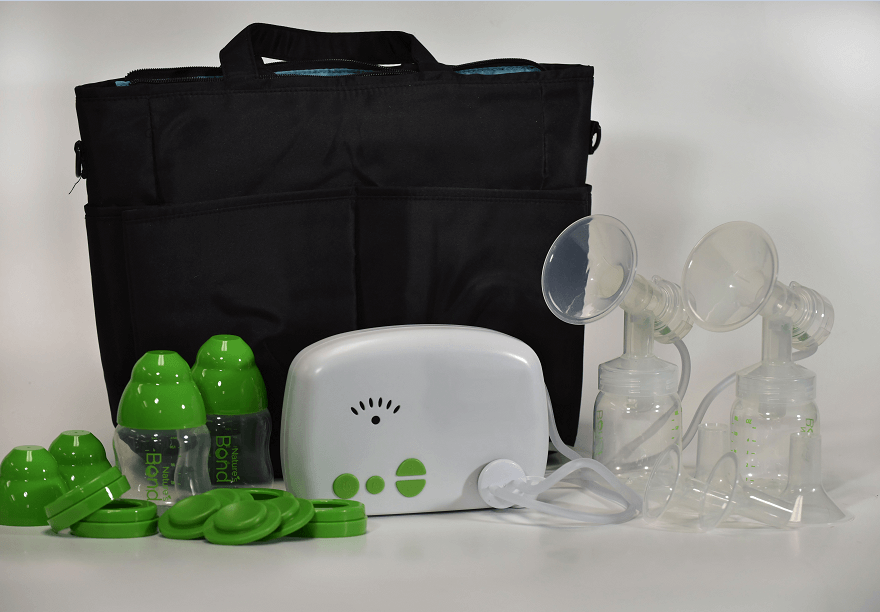 Electric Double Breast Pump
Promotes healthy breastfeeding to fit your lifestyle.
Blood Clot Prevention Cuffs
Helps increase circulation and reduce swelling.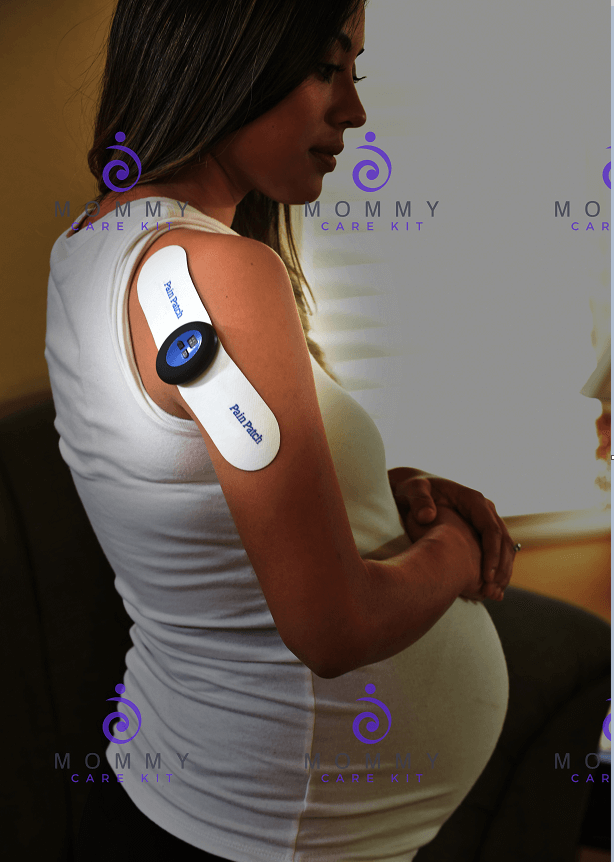 TENS Pain Patch
Reduces joint pain & swelling without the use of medication.
Covered by most health insurance plans
See if you qualify to have your FREE Mommy Care Kit fully covered!