3D/4D Ultrasound or TrueView HD!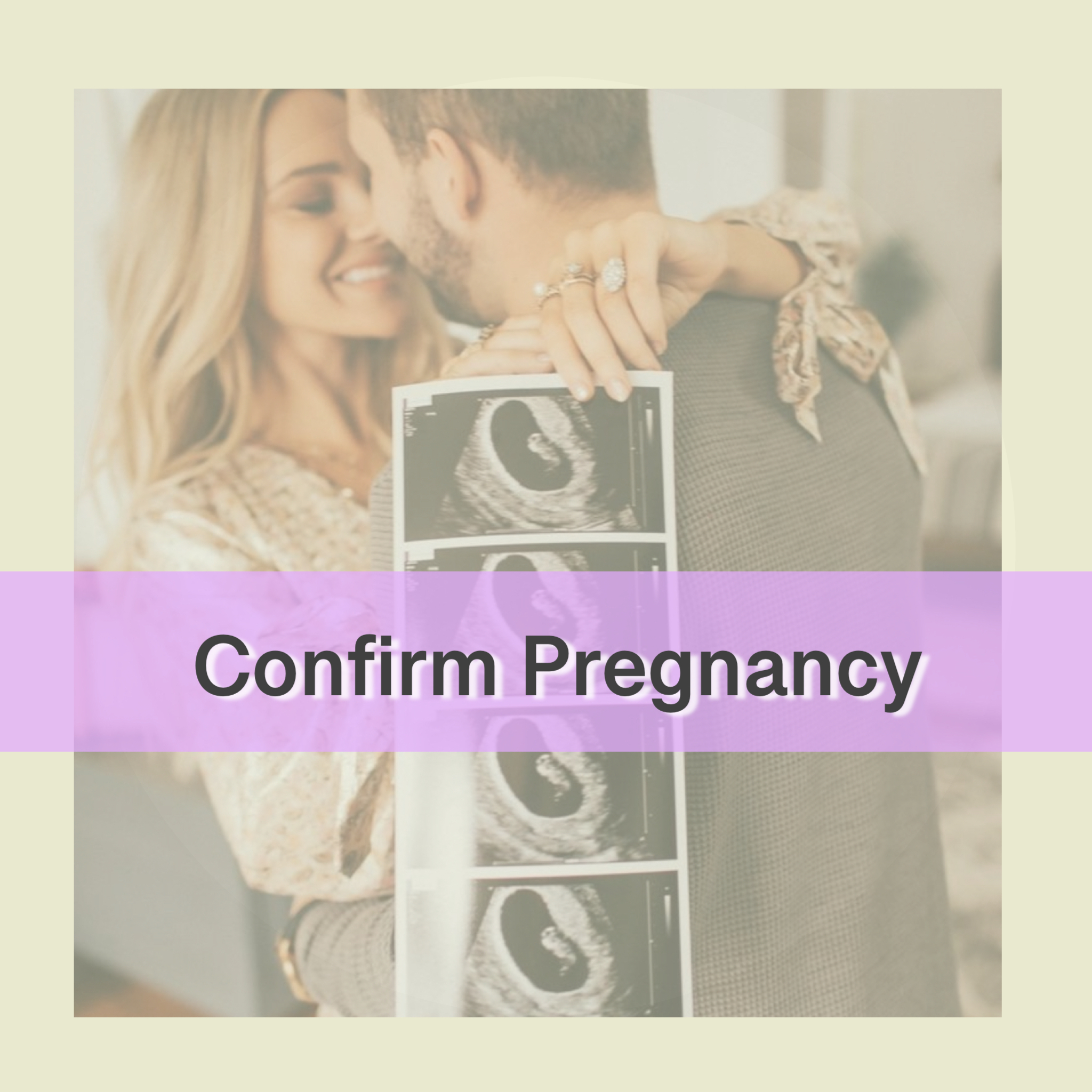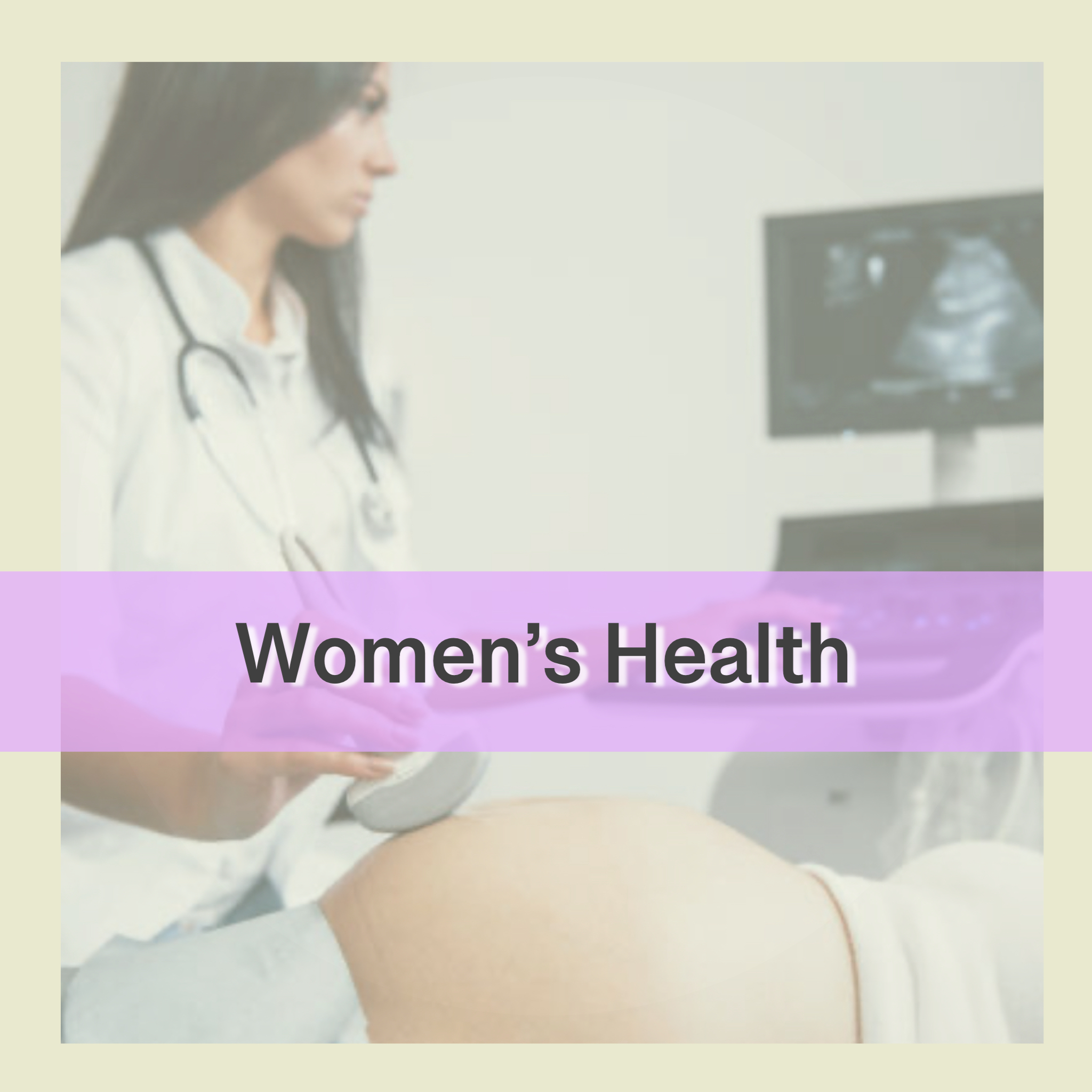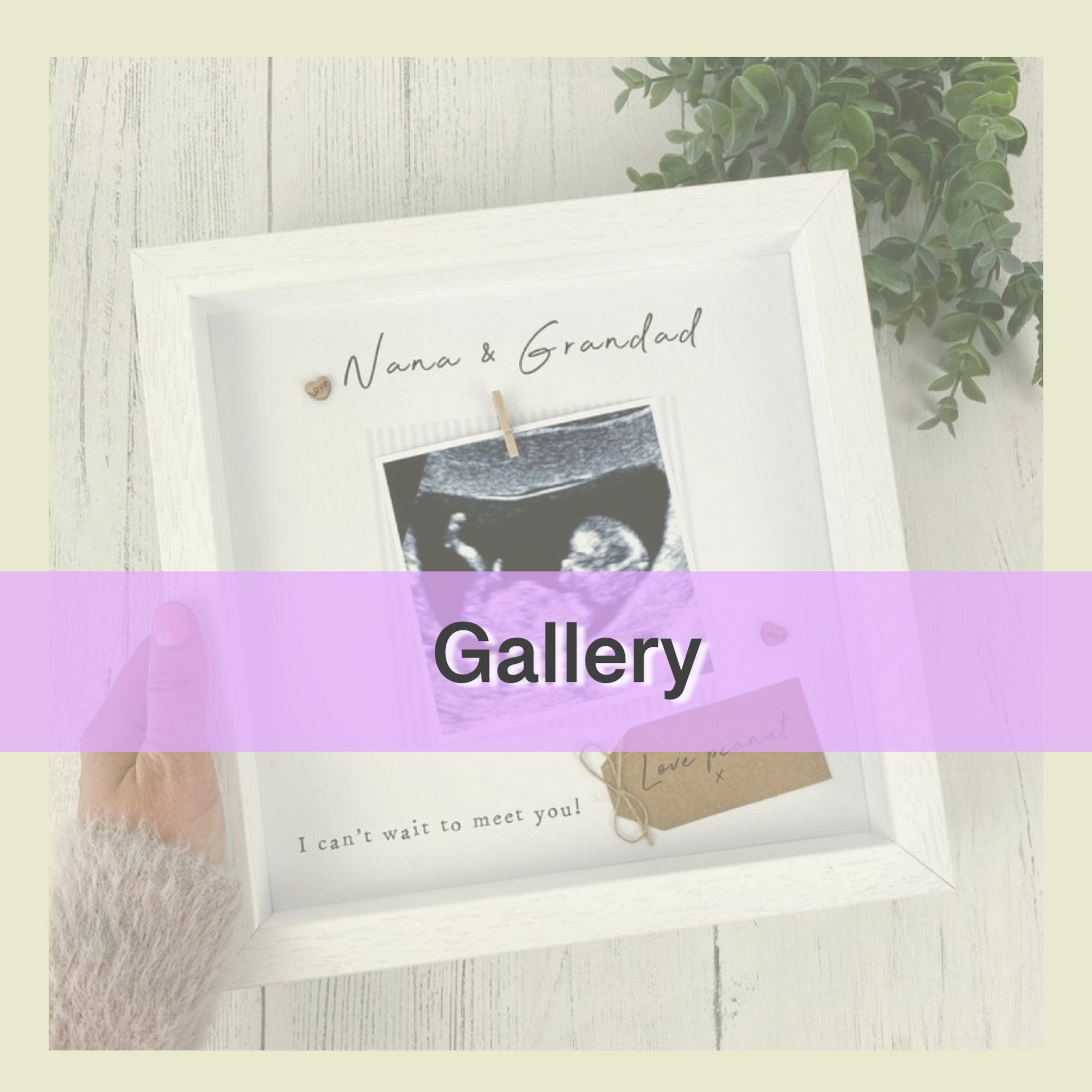 Say Goodbye to USB'S AND DVD'S!!
Did you know that your 4D ultrasound photos and video can be played directly to your smart phone.
⏯️AIR PLAY OR CAST YOUR BABYS SMILING, YAWNING AND MOVING TO ANY SMART TV OR DEVICE! 📲
What Separates Us From the Rest!
⭐ Advance diagnostic ultrasound facility
⭐ 2 Ultrasound Rooms Available
⭐ State of the Art Ultrasound equipment
⭐ Bilingual Technologists and Staff
⭐ DNA Gender Blood testing available
⭐ Board Certified Ultrasound Technologists
⭐ Board Certified Radiologist
⭐ Board Certified Medical Director
Since 2010, Affordable 4D Ultrasound has striven to provide the best personalized ultrasound service to expectant parents without the concern of high cost ultrasound imaging. We will continue to set the standard and meet the needs or our patients in an exceptional way. With over 1000 + Five Star Testimonials⭐⭐⭐⭐⭐! Our clients continue to refer their love ones and return for their future ultrasounds. Our patients trust us to deliver an unforgettable bonding experience and great keepsake products.
Affordable Ultrasound is a wonderful facility, filled with caring and helpful staff. I was able to get in and out relatively quickly. I was also allowed to have family by my side, during these crazy times. Thanks to Affordable Ultrasound my family got to experience such precious and important moments by my side. I couldn't recommend this place enough, it was everything I was looking for. Will definitely be returning.
Victoria S
Everyone at Affordable 4D Ultrasound were super friendly and did what they could to make us comfortable! It is my second time having an ultrasound with them and I would definitely book another appointment with them!
Kathryn Goodman
I would have to say that once you walk-in you are welcome with such joy can't say smile because everyone has masks. Loved the patient they had with my baby that was not cooperating in the beginning also, the images captured were the most beautiful.
H.P.
Excellent service, very sweet and polite girls. Most definitely would recommend for all new mommies.
Mariah A