4D AND GENDER ULTRASOUNDS ONLY:
You must be currently receiving prenatal care under a physician. Please bring one of the following to your appointment:
1. Our ultrasound order form completed by your doctor. 2.A note from your doctor verifying prenatal care.
3. Proof of your prior diagnostic ultrasound (ultrasound report or ultrasound photos are accepted). Please print the form below and bring in with you for your appointment. Ultrasound Order Form
COVID-19 Please Note: If you have an appointment you may bring 2 people as a guests.
FACE MASK ARE AVAILABLE AND REQUIRED FOR ALL VISITORS
GENDER REVEAL ULTRASOUNDS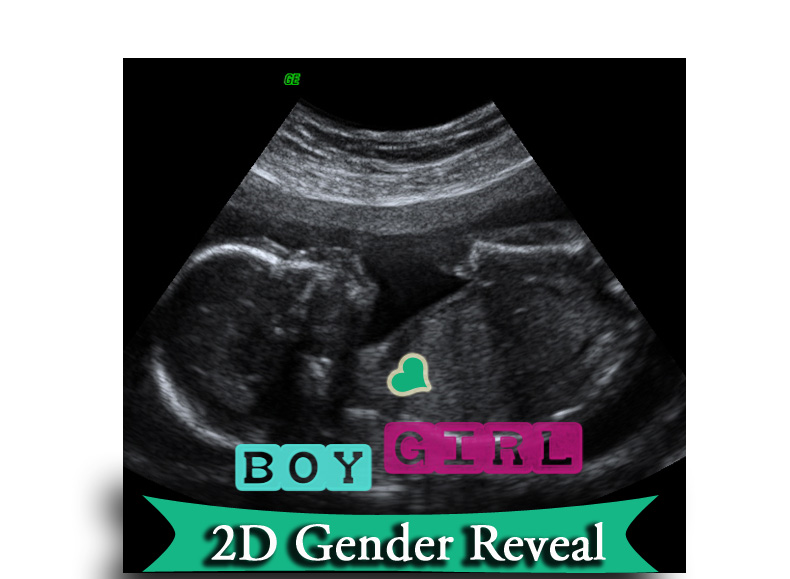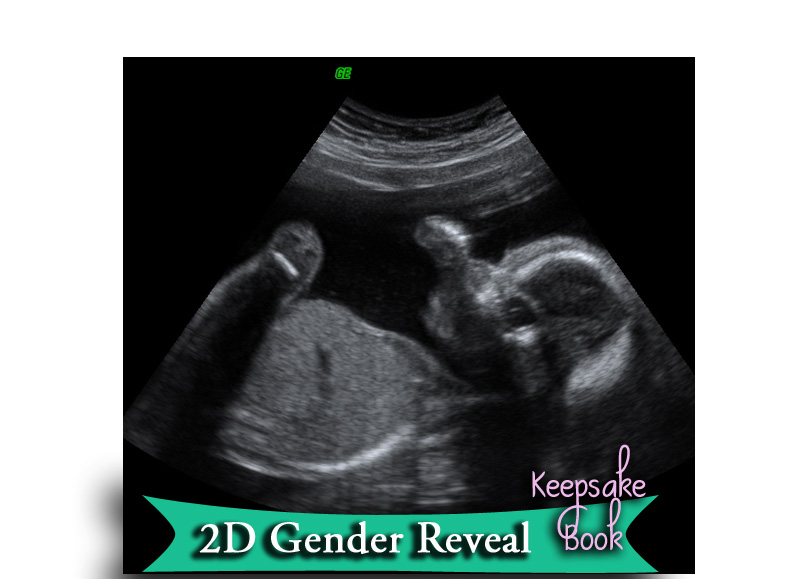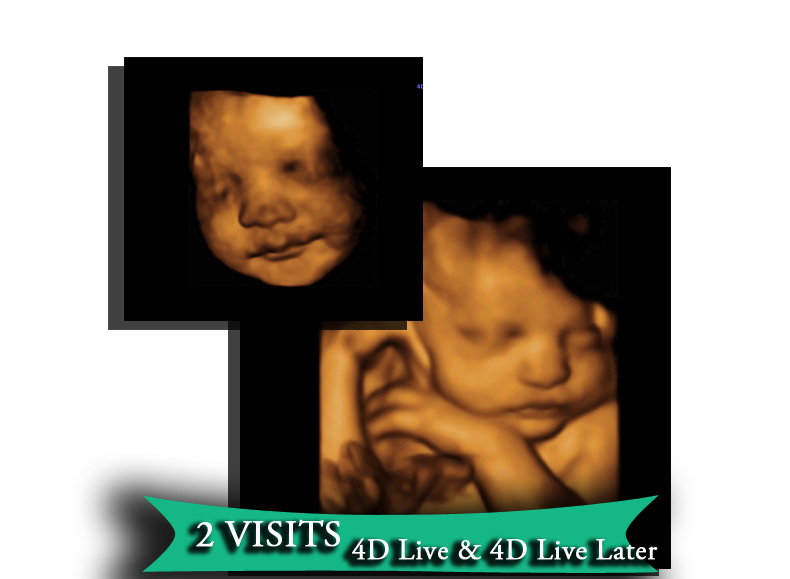 8×10 Ultrasound Portrait -$10
Heart Beat Bear -$39
DVD (DVD video clips varies in length) -$10.00
Ultrasound Photo CD (hardcopy) -$20
Photo Gallery Ultrasound app (social media sharing) -$15
3 Extra Photos -$5
Ultrasound Keepsake Book – $39
Digital Baby Shower Invites – $20